Anticorrosive and protection pigments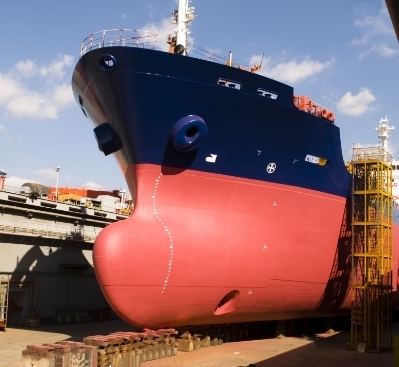 The annual cost of corrosion worldwide is greater than 3% of world GDP.
These data reflect only the direct cost of corrosion, essentially the materials, equipment and services related to repair, maintenance and replacement, but do not include the resulting damages to the environment, waste of resources, loss of production, or personal injury.
Anticorrosive protective paint function:
Prevent corrosion under the paint coating.
Protect the substrate at the discontinuity points of the paint coating.
Prevent the spread of corrosion from damaged areas.
BARRIER EFFECT
Limitating the access of oxygen: control of the cathodic reaction by preventing the access of oxygen to the metal.
Ionic Resistance: Corrosion is minimized by ensuring that the metal-coating interface maintains a high electrical resistance. This is achieved by preventing access to the metal of soluble ions and water (cathodic reaction).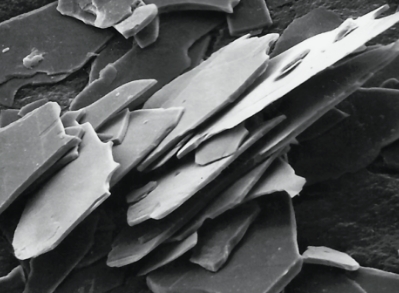 | Products | Full tone | Reduced tone |
| --- | --- | --- |
| MICRONOX R01 * | | |
| MICRONOX R02* | | |
| MICRONOX R35 | | |
| MICRONOX MIO 88 | | |
| MICRONOX MIO 120 | | |
PIGMENTS WITH EXCELLENT MICRONIZATION QUALITY AND HIGH LAMINARITY:
Product
D (0,5)
D (0,9)
Soluble salts %
Micronox R01
0,68
3,02
<0.01
Micronox R02
0,93
6,16
<0.01


MICRONOX MIO 88 / MIO 120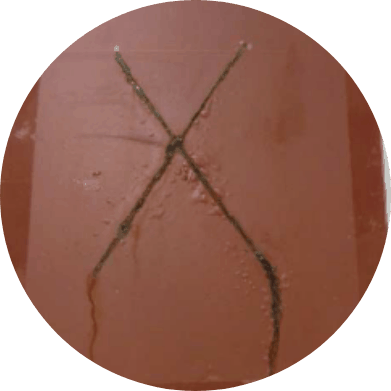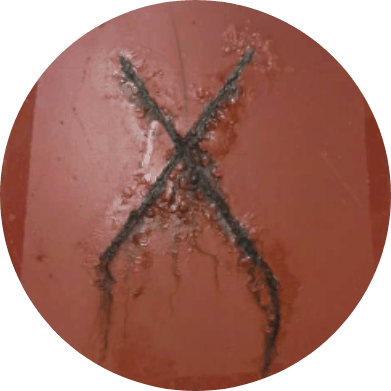 Thermal resistance pigments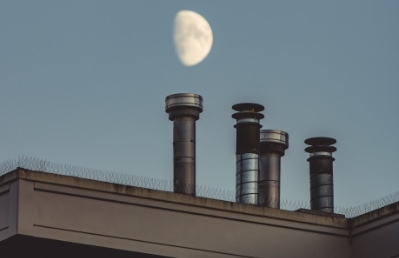 These pigments improve the weather resistance, as well as the thermal resistance of the surfaces on which they are used. Our MICRONOX BK303T is an iron and manganese spinel capable of resisting temperatures up to 1000 º C.
They are used in coatings of chimneys, pipes, exhausts, ovens, ceramics, etc.
| Products | Full tone | Reduced tone |
| --- | --- | --- |
| MICRONOX BK 303T | | |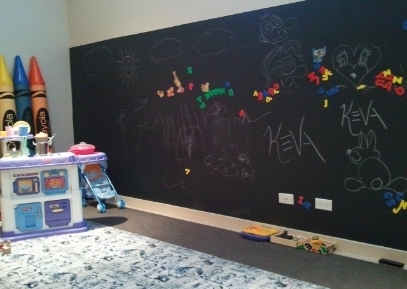 This kind of functional pigments are composed of high purity magnetite and are capable of creating magnetic surfaces where they are applied, allowing the adhesion of any permanent magnet. The most appropriate way to use them is applying several layers of magnetic paint on the target surface to increase its effectiveness.
These pigments have a high particle size, and the paints are formulated with a high content of the magnetic pigment.
Its most common applications are in schools, nurseries, offices …
| Products | Full tone |
| --- | --- |
| MICRONOX BK 06M | |
Our pigments for decorative paints go through a micronization process to facilitate pigment dispersion. They have a stable hue and excellent resistance to UV radiation, as well as a wide range of colors.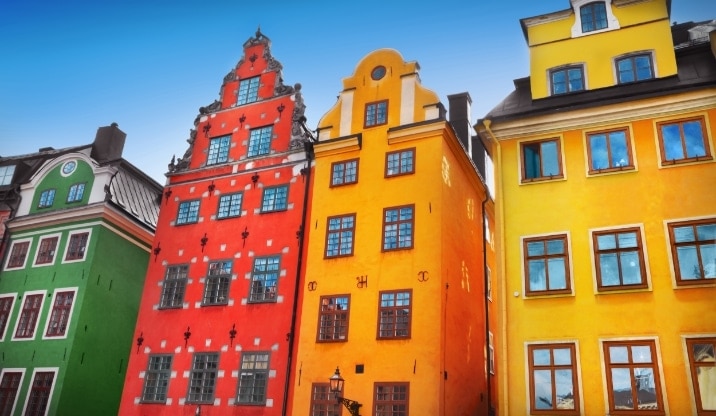 | Products | Full tone | Reduced tone |
| --- | --- | --- |
| MICRONOX R110 | | |
| MICRONOX R13 | | |
| MICRONOX R13M | | |
| MICRONOX Y01 | | |
| MICRONOX BK01 | | |
| MICRONOX BK02 | | |